Business
Having a business means undertaking a huge responsibility. It is a series of highs and lows, a continuous development of new perspectives, and a never-ending search for the perfect solution.
I am honored to introduce the companies, the foundation and development of which I have put all my efforts in.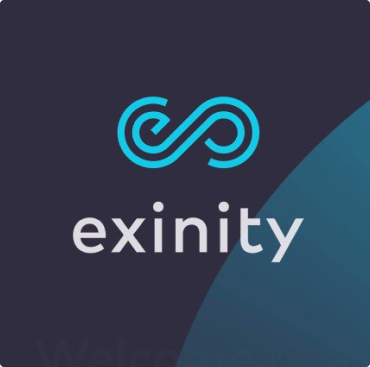 Exinity Group
In June 2020 I officially announced the launch of Exinity Group. Exinity will encompass existing retail businesses such as Alpari International, FXTM and its innovative soon-to-come wealth management services aiming to empower the millennials generation in emerging markets.
It's an important milestone driving our business to further innovate, grow and expand globally to better serve current and new customers. Considering millennials will soon be the global economy's dominant force, particularly across emerging markets, we see huge potential in providing them with greater access to financial markets.  Exinity, our new wealth management service, sits alongside our established forex trading brands and AcruPay, our new money transfer and payments service.
Relying on our more than 20-year legacy in trading and investing serving over three million clients across 180 countries in four continents, I believe that such an ambitious aim is achievable by Exinity in the near future.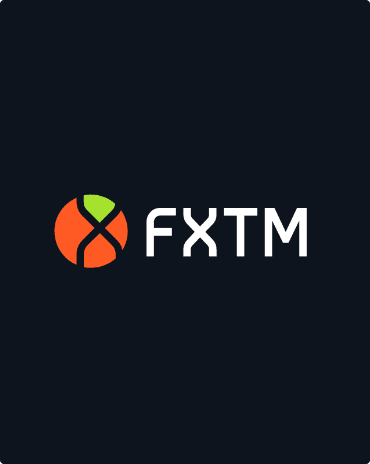 FXTM
My team and I based the core concept of ForexTime on maximizing the value of the most precious commodity that all of us share, which is time itself. Through client-tailored products, cutting-edge technology, and genuine transparency, ForexTime grew into a globally-recognized and trusted brand known as 'FXTM' in an impressively short space of time. It is consistently honored with industry awards, some of which include "Most Educational Broker" from FX Empire in 2014, "Most Trusted Forex Broker Dubai" at the MENA awards in 2015, and "Best FX Broker" at the European CEO Awards in 2016 and 2017, «Best Trading Experience 2020» at the World Finance Forex Awards, «Best ECN Broker 2020» from DayTrading.com.
As a global broker, FXTM identifies the key demands of different regions and designs unique, localized solutions for those regions. These include daily insightful market analysis, highly educational tutorials, and videos, and innovative investment programs like FXTM Invest. These solutions are in constant development, with new products and services released to support traders' needs on a regular basis.
FXTM embodies a principle that is not only very close to my heart but also extremely vital to understanding the essential nature of business: change is the only constant. By adapting to the ever-evolving conditions of the Forex market, FXTM will continue to prosper in the financial services sector.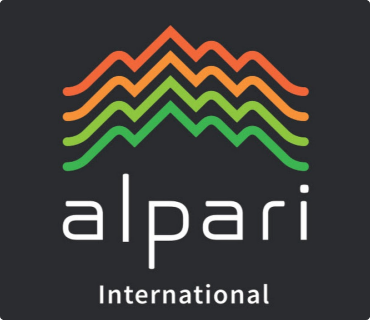 Alpari International
The Alpari brand has been providing financial market services for about 20 years. Its extensive experience in the Forex market, including long-term partnerships with many global, leading firms, has given the company an excellent reputation industry-wide.
Today, as part of that history, Alpari International is an influential, globally-integrated brand, and its products, services, and trademarks are among the most recognizable in the finance industry. Alpari serves more than 2 million customers from 150 countries and has more than 80 offices worldwide. In many countries, the Alpari International brand is dominant in terms of the number of clients and the volume of trading operations.
Alpari continues to evolve, and I am sure it will earn trust across all new markets.
5 principles of my businesses

Collective decision-making
An environment in which every member has the chance to offer their input when discussing important business matters and determining the general direction of the company.

A corporate atmosphere of trust
Honest and transparent relations strengthen cooperation among team members and allow for more delegation of responsibility.

Transparency in business
From their inception, both Alpari and FXTM have set a high value on pursuing a policy of openness and honesty. Hundreds of thousands of clients from around the world have put their trust in these brands, and there hasn't been a single instance in which either company has been accused of unscrupulous business practices.

Personal development
Time doesn't stand still, and in the business world, things move particularly fast. You have to be able to rise to the occasion. Increasing one's knowledge base, striving for career growth and developing new skills are all things that today's successful managers look to do.

Modern, cutting-edge technology
As Lewis Carroll says in Through the Looking Glass, "It takes all the running you can do to keep in the same place. If you want to get somewhere else, you must run at least twice as fast as that!"