| Andrey and Julia Dashin's Foundation
Christmas visit to the Municipal Germasogeia Kindergarten
Monday, 22nd December, the Andrey & Julia Dashin's Foundation paid a visit to the Municipal Germasogeia Kindergarten to present their gift to the children! A voucher worth 250 Euro to the Askisis Sports Equipment shop was offered on behalf of the foundation to supplement an amount collected by the kindergarten PTA and buy the children new sports equipment for the New Year!
We hope that in the New Year the children will have new safe and durable equipment that will make their kindergarten days even more fun and pleasant!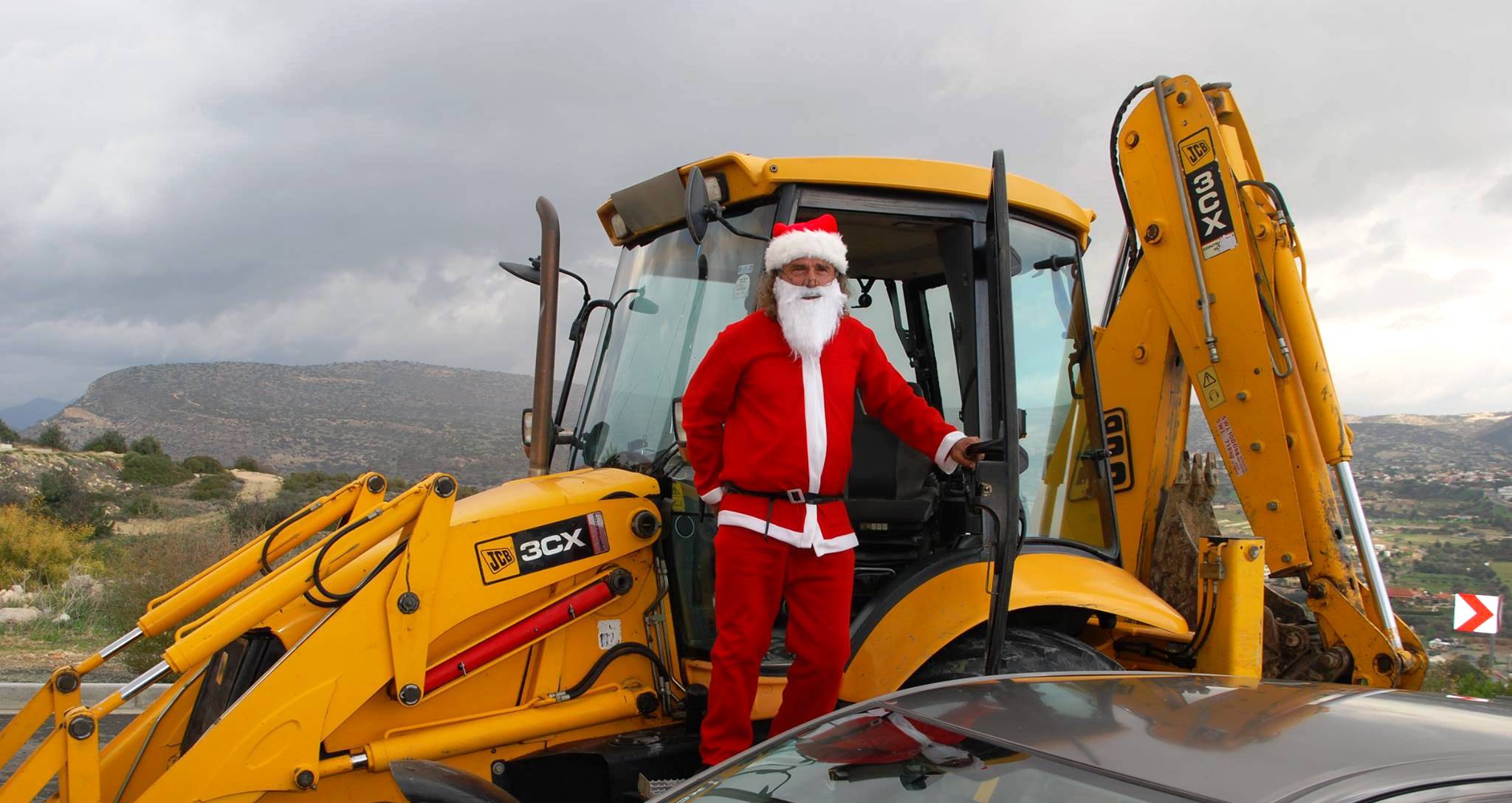 The Municipal Germasogeia Kindergarten hosts 50 children and the PTA has arranged a special Christmas present for all the children! Apart from the donation from the Andrey & Julia Dashin's Foundation the children were presented with Christmas gifts and Santa himself visited the toddlers, making their day a real celebration!
The Foundation was awarded with a kindness memorabilia on behalf of the PTA members and the Kindergarten Director, which was complete surprise!