| Andrey and Julia Dashin's Foundation
"Letter to Santa Claus" – Santa was busy this year!
Over 200 letters received,

More than 250 gifts packed and sent,

Almost 300 children all over Cyprus received their Christmas & New Year presents from Santa Claus!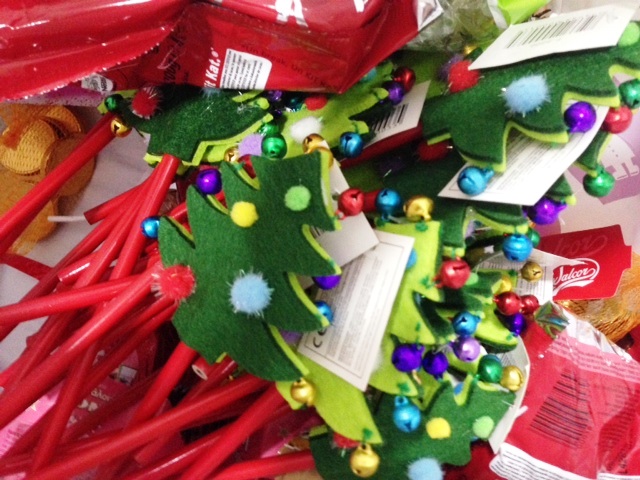 This year Santa's workshop was busy up until mid-January packing and sending out gifts to little believers, who sent their letters to the good old wizard. The very last letters have been received by post on January 7th, following the local religious holiday "Epiphany Day".
All letters have been unsealed and read carefully. Children's names and gift wishes recorded meticulously. Gifts were bought and packed one-by-one with love and care to be sent out to children's homes and revive the Christmas magic in every child's heart.
This charity cause has indeed proved to be a great success! The Foundation received more letters than originally was expected and despite the tight time frames and budgets, we have tried our best to fulfill all children's wishes. It was a very exciting experience for the organizers and we are proud to have been able to make this charity cause come to life!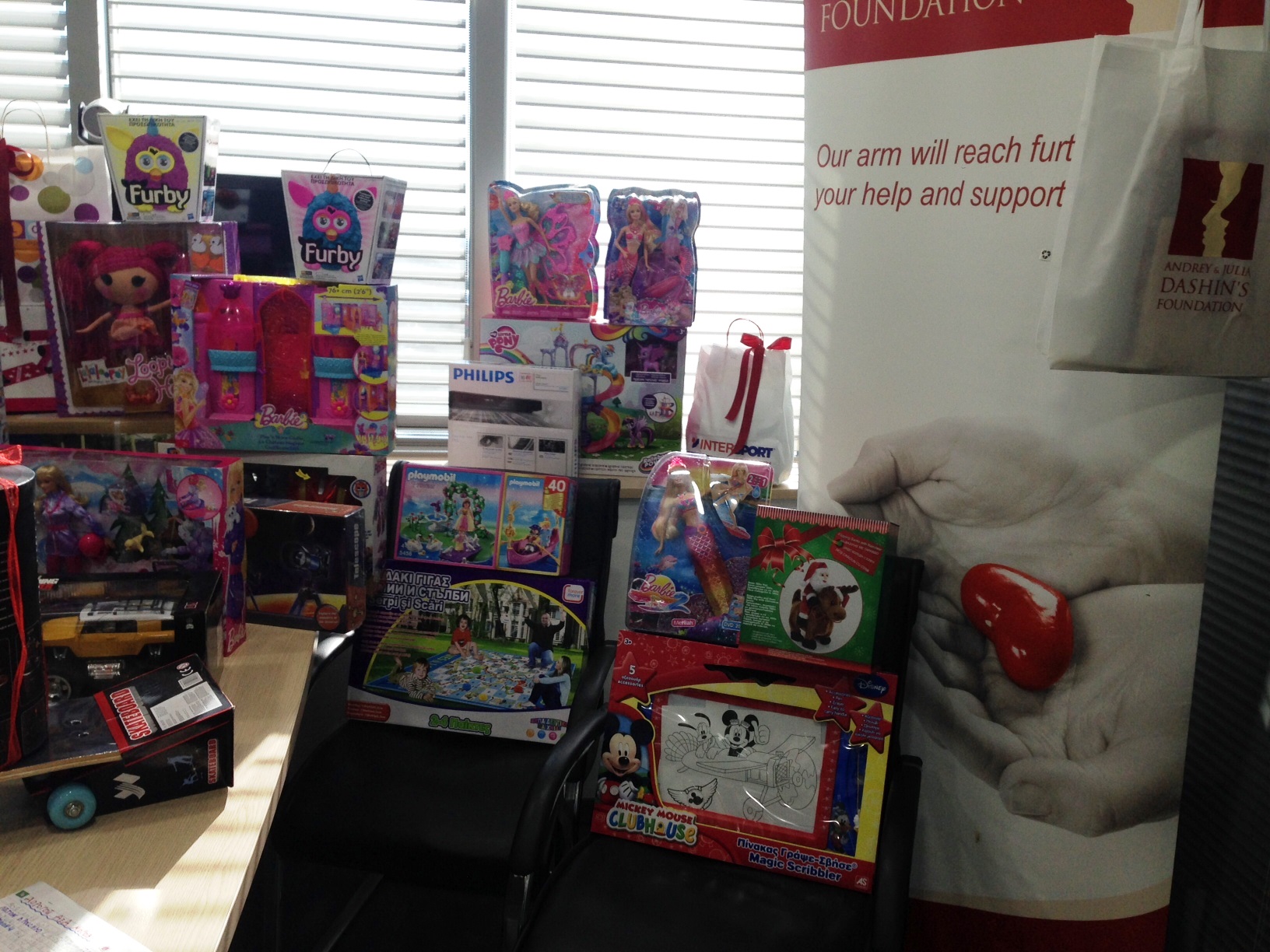 The Andrey & Julia Dashin's Foundation thanks all the children who participated in the cause "Letter to Santa Claus" and all the parents who have supported their children in this magical endeavor!