VIII Children's Creativity Day in Limassol
On June 27, Limassol has once again hosted the annual Children's Creativity Day. The 8th children's festival was organized with the support of the Municipality of Germasogeia, Russian weekly newspaper "Vestnik Kipra" and the Andrey & Julia Dashin's Foundation, the event Honorary Benefactor.
I am pleased to note that for the second consecutive year, our charity foundation takes an active part in this traditional summer festival dedicated to the support and development of children's talent and creativity.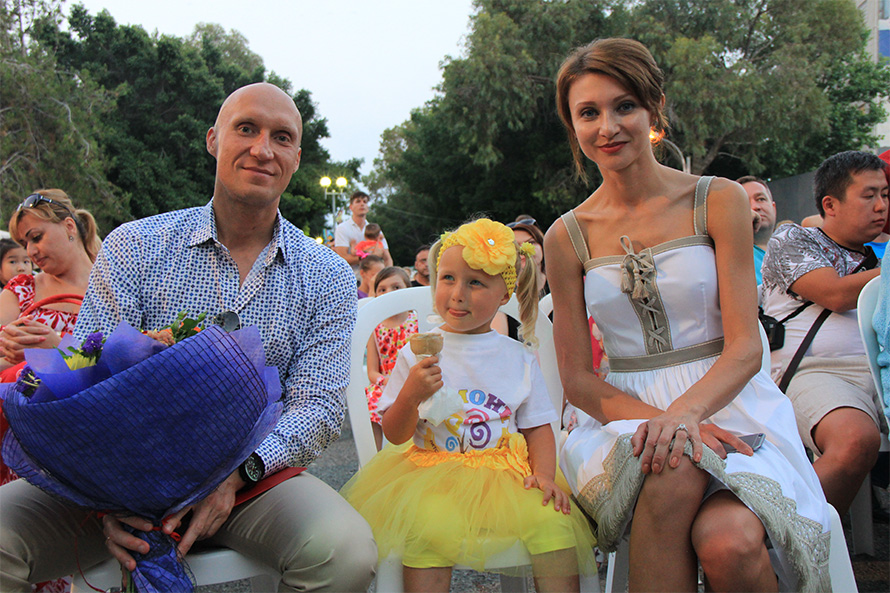 During the event we have managed to organize 10 original, interesting and above all free workshops and activities for the children, which follow one unique theme – intercultural friendship!
This year, my wife Julia and I personally attended the event, and took part in the award ceremony of the event participants during the festive gala concert on the main stage. The concert was indeed a remarkable one and especially for us, as our youngest daughter – Anfisa, performed her very first debut on the big stage. Sitting in the front row, both Julia and I felt very proud for her new little achievements.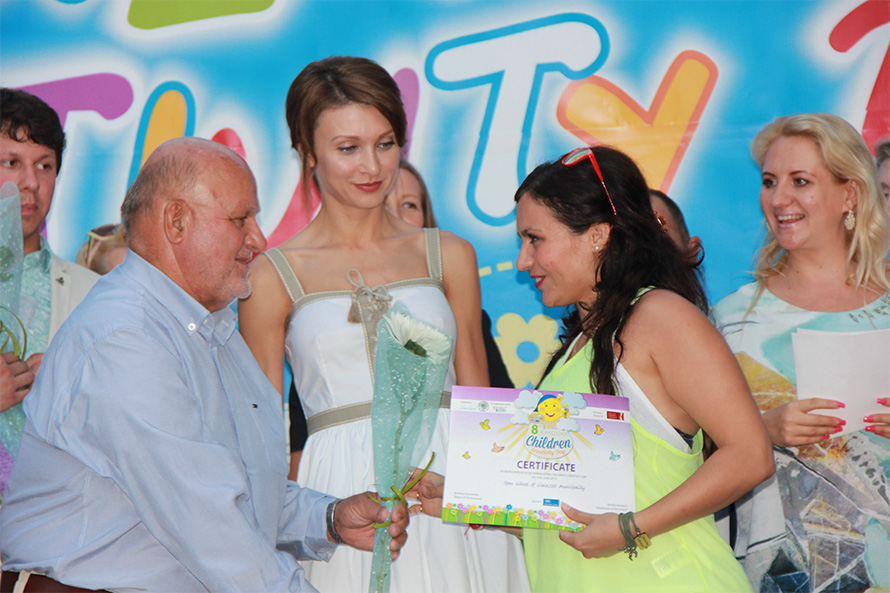 I believe the event was a huge success, and most of all, I was pleased to witness this personally. A vibrant concert program and numerous event guests were once again the main components of this brilliant celebration. Such events are not only entertaining – the Children's Creativity Day gives the opportunity to every child for freedom of expression and talent regardless of his or hers social and economic status. I hope that this important traditional celebration shall be continued for years to come.