| Andrey and Julia Dashin's Foundation
Paphos Hearts of Gold
Celebrating kindness and Courage.
On Friday, the 4rth of December, the Andrey & Julia Dashin's Foundation was honored to be invited to the Paphos Hearts of Gold- a beautiful award ceremony that pays tribute to all the people who despite the odds of life, manage to push through and give back to others.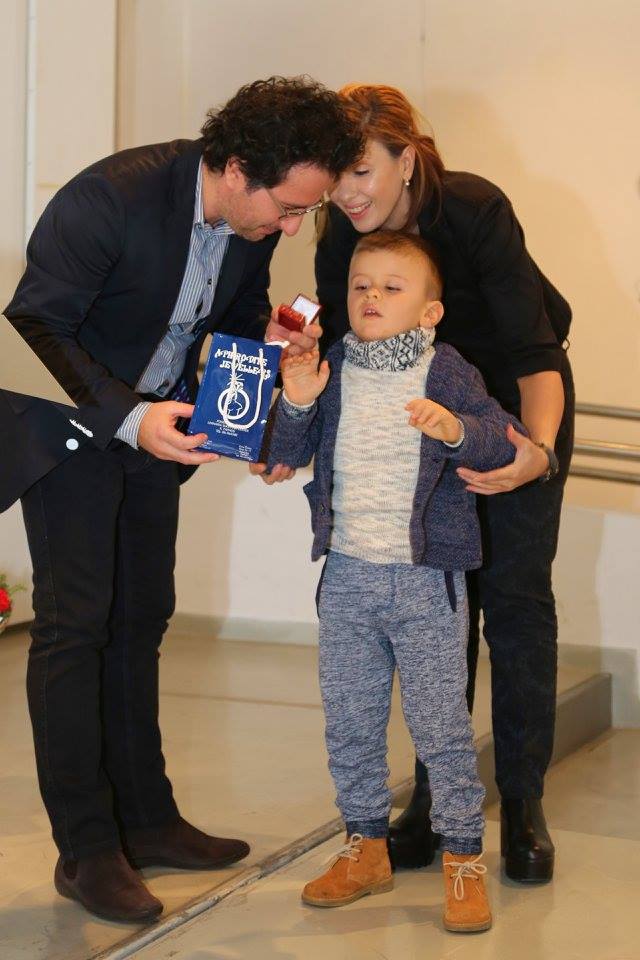 A devoted charity worker and a courageous boy with eye-sight problems were announced as the winners of the ninth annual Paphos Hearts of Gold Awards. This was especially close to our hearts, since the Foundation has helped the little boy, Dani or Iordanis Dimitrof (now age four) who was born blind and had to undergo a number of painful surgeries abroad, to improve his eyesight. Despite the pain he goes through, we were happy to see that he is a playful child who has shown great improvement.
In addition, two new awards were introduced during the ceremony-the lifetime achievement award and the Jasmitha Singh award for courage, one of which again went to one of our own. Karim Svintovsky is eight years old and was presented the Jasmitha Singh Award for courage-an award that takes its name from a previous winner who died earlier this year, aged 15. He was presented the award by Jasmitha's mother, Satiya.
The Andrey & Julia Dashin's foundation has helped Karim to see after a severe squint in one eye which needed correction. We are happy to announce that Karim, who is described as inspiring, bright and clever can now read more easily and engage in sports activities. His mother has also described Karim as a great moral support for her and her family, since the little boy has supported them through good times and bad.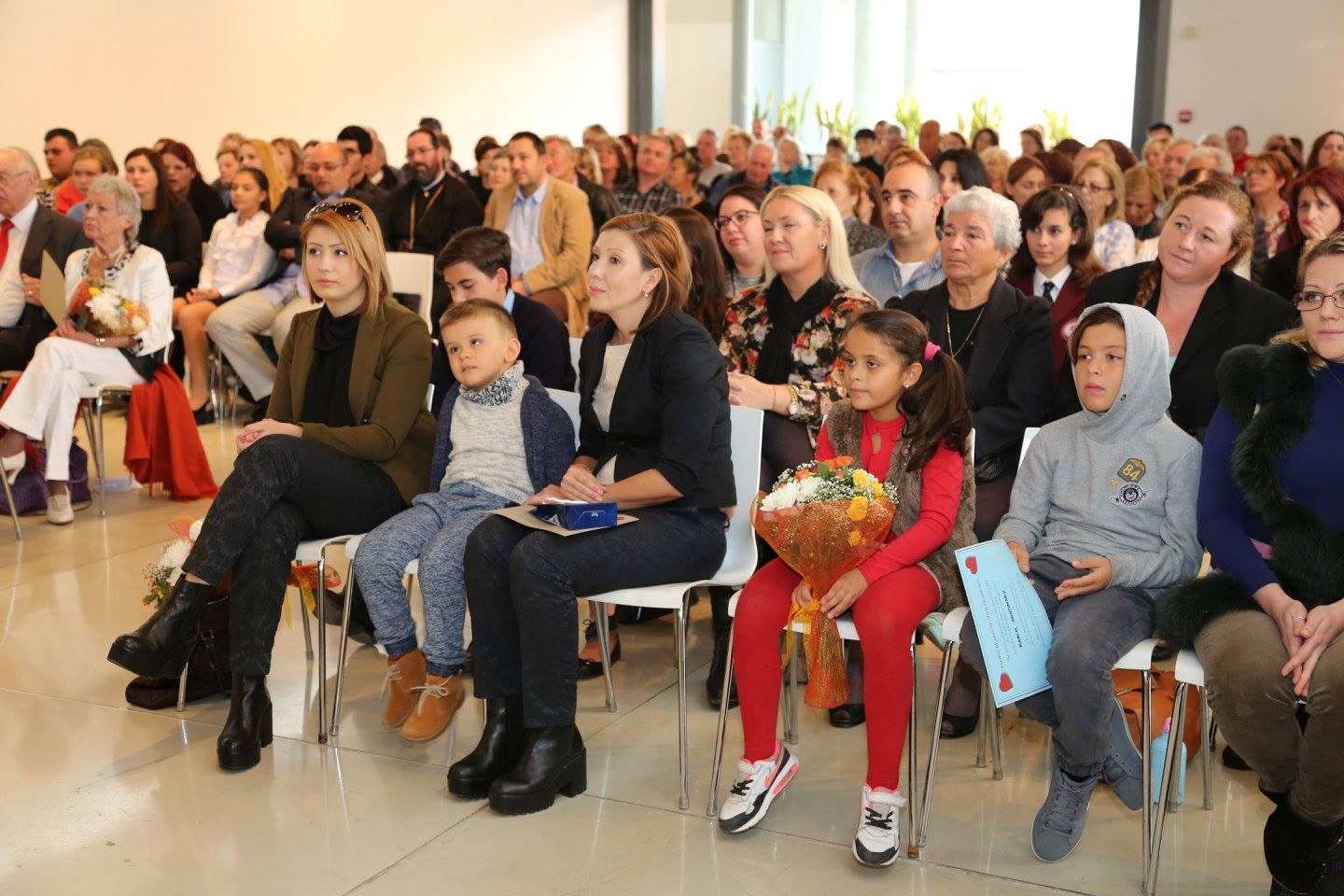 The Heart of Gold Awards recognizes children and adults that live in Paphos and who have shown tremendous courage, strength and determination either by working tirelessly for their community (charities, friends or even for people they do not know) or by overcoming great adversity. The ceremony was held at Palia Ilektriki cultural center and was packed with almost 200 people that were there to cheer and support all 47 nominees (adults and children).
The Andrey & Julia Dashin's foundation wants to personally thank Bejay Browne for all her great effort and work. We cannot wait to meet again next year.