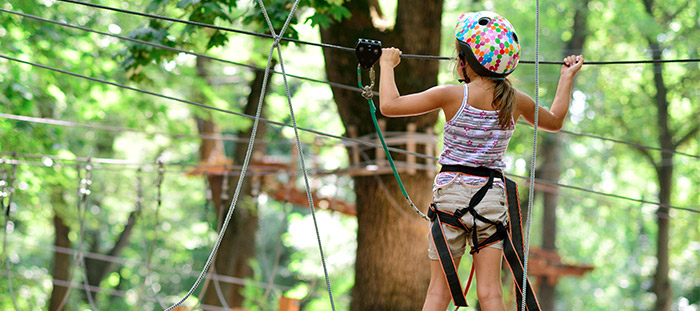 Extending a helping hand to the Unaccompanied Refugee Minors in Cyprus
In May, the Andrey & Julia Dashin's Foundation collaborated with the international NGO, "Hope for Children" CRC Policy Center in order to promote the rights of children refugees currently residing in Cyprus and also listen to their needs regarding their everyday welfare. The foundation shared information regarding the potentiality of hosting the unaccompanied minors through the Foster Care programme of "Hope for Children".
In addition, through this act of kindness we also aimed to inform the public about the dire conditions that these children have had to go through in order to escape their war stricken or poverty ridden countries and why the refugee crisis has great social and ethical implications for the entire world.
Furthermore, in the same month, the Foundation organized a fun day of adventure in a local mountain park. On the 24th of May, we provided a series of fun activities like orienteering, rock climbing and line slacking as well as a delicious meal, specially prepared by the managerial team of the park.
I encourage all of you to visit the following link and help in whatever way you can:
http://uncrcpc.org.cy/index/programs/foster-care-program.html