FXTM supports the UN Patron of the Oceans
FXTM is sponsoring Lewis Pugh – an extreme athlete, specialist in the law of the sea, and fighter for the environment.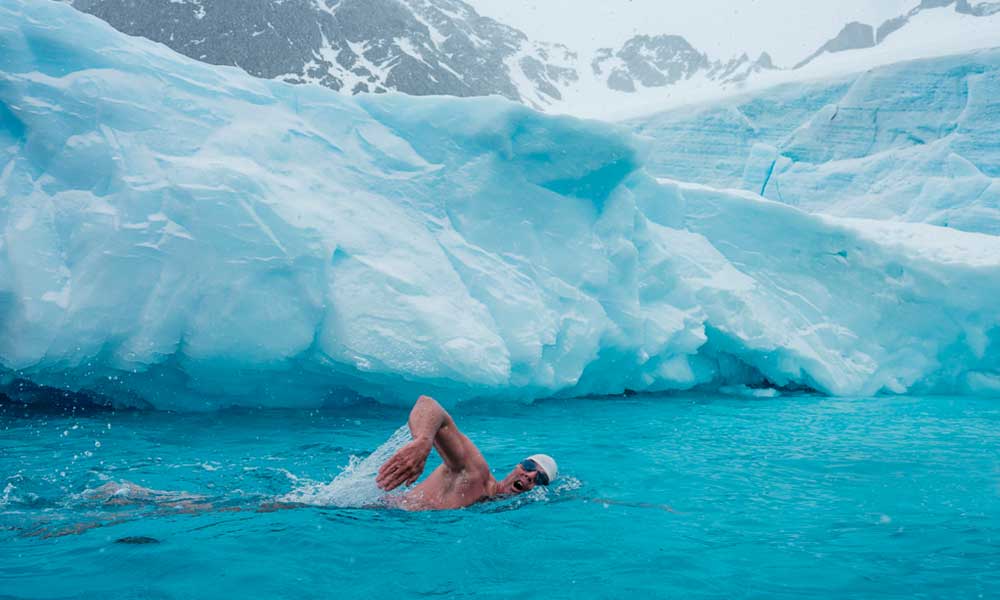 Lewis Pugh is known worldwide as a British-South African pioneer swimmer. He has the ability to raise his core body temperature before entering freezing water, as he did when he swam in the North Pole without special equipment or protective gear. Lewis holds a dozen world records to his name, including the fact that he is the only one person in the world to complete long-distance swims in all five oceans. In 2013, the athlete was appointed as the first "Patron of the Oceans" for the United Nations, and two years later he was awarded the title of "Explorer of the year – 2015" by National Geographic.
FXTM is supporting Lewis Pugh for "The Long Swim" – a 560km swim along the English Channel. No human has ever swam the entire length of the English Channel. To complete the distance of 560km, Lewis will need 1.5 months, averaging between 10-20 km per day.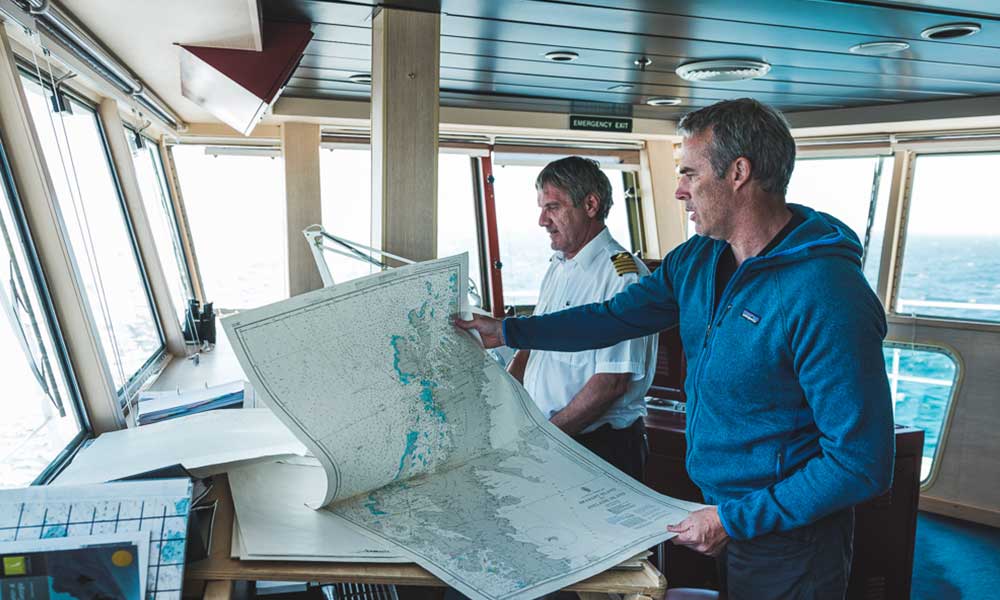 I welcome Lewis as FXTM Brand Ambassador in his capacity as a remarkable athlete, but also as a humanitarian who is taking action to help the oceans. I am confident that the sponsorship of this extraordinary project will help raise people's awareness about the dangers to the world's oceans, and will encourage them to take necessary measures to protect it. Lewis' "The Long Swim" prove the near-unlimited possibilities of man. I wish him strength and good luck.