'The Big Wave' – FXTM's New Series of Exciting Events in South Africa
After the success of the Long Swim made by endurance swimmer, UN Patron of the Oceans and our brand ambassador, Lewis Pugh, FXTM took on an exciting new series of educational events in South Africa – 'Touchdown in Cape Town: The Big Wave'.
Our team in Cape Town collaborated with several local groups and organized the following activities:
10 March – FXTM sponsored the Velokhaya team at the Cape Town Cycle Tour.
18 May – The Big Wave Opening Dinner at Two Oceans Aquarium with keynote speakers Lewis Pugh and FXTM's Head of Education Andreas Thalassinos.
19 May – The FXTM Beach Clean in collaboration with Big Bay Events.
21-22 May – The Ultimate Trading Formula workshop with Andreas Thalassinos.
26 May – FXTM sponsored the Lighthouse Swim in collaboration with Big Bay Events.
On 10 March, FXTM were the proud sponsors of the Velokhaya Cycling Team at the largest timed bicycle race in the world – the Cape Town Cycle Tour Race. We were thrilled to cheer them on at the finish line! The Velokhaya Life Cycling Academy is an inspirational organisation that introduces cycling to children from disadvantaged communities in South Africa. I'm honored to support such a wonderful initiative and to be a part of their achievements.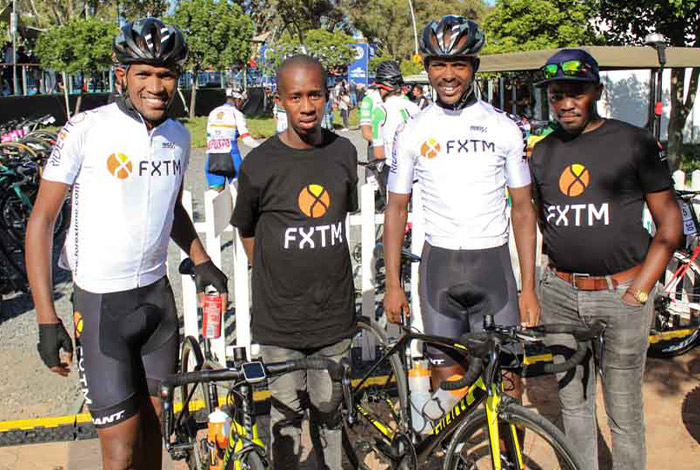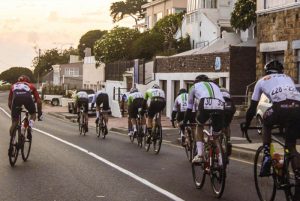 On 18 May, we invited traders to join us at the Two Oceans Aquarium for The Big Wave Opening Dinner. It was an unforgettable evening in the Predator Room, as well as a perfect networking opportunity! Additionally, our guests heard from our keynote speakers, FXTM Brand Ambassador Lewis Pugh and Head of Education Andreas Thalassinos, who discussed the importance of discipline and knowledge in their respective fields.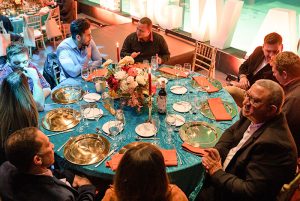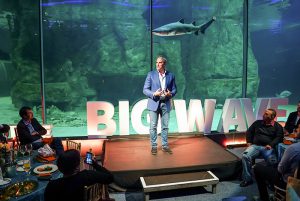 On 19 May, FXTM organised a beach clean from Sunset Beach to Milnerton Lagoon with Lewis Pugh to support his fight for healthy oceans. Two groups of volunteers started on either side of the lagoon and collected and disposed of as many pieces of harmful rubbish as possible. I hope that others will follow our example in the fight for plastic-free seas in order to save oceans for our children and future generations.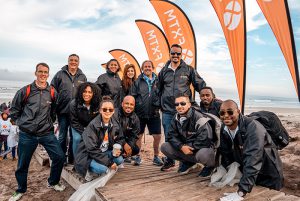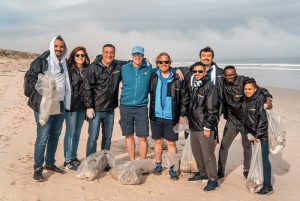 On 21 and 22 May, Andreas Thalassinos was delighted to bring his popular educational series the Ultimate Trading Formula to Cape Town. Participants enjoyed learning about topics including trend identification, Fibonacci numbers, moving averages, trend indicators and trend oscillators. There was a great turnout and a lively atmosphere.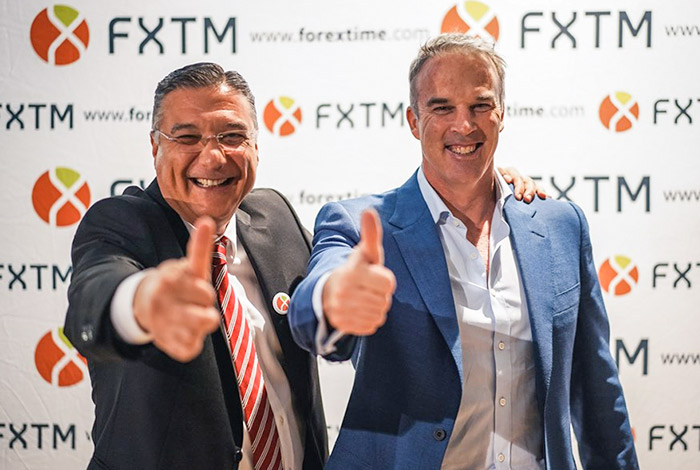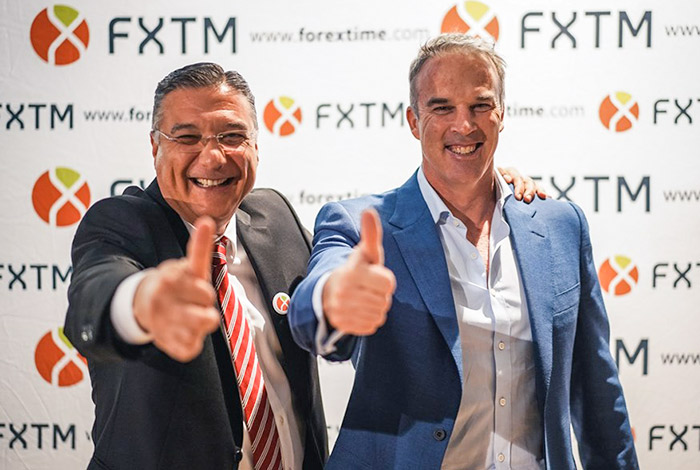 Finally, the Lighthouse Swim, in partnership with Big Bay Events, took place on 26 May. This was a 10.5k swim from the Milnerton Lighthouse and heading north to Big Bay. This event was designed for more advanced swimmers, but the less experienced had the opportunity to participate with a relay option and team together to break up the swim into more manageable chunks.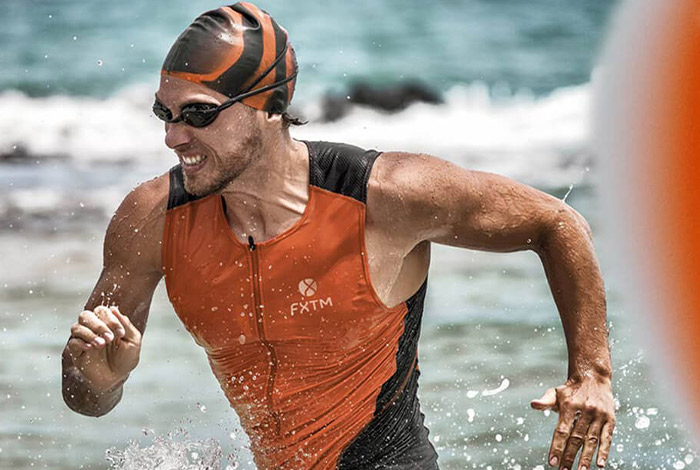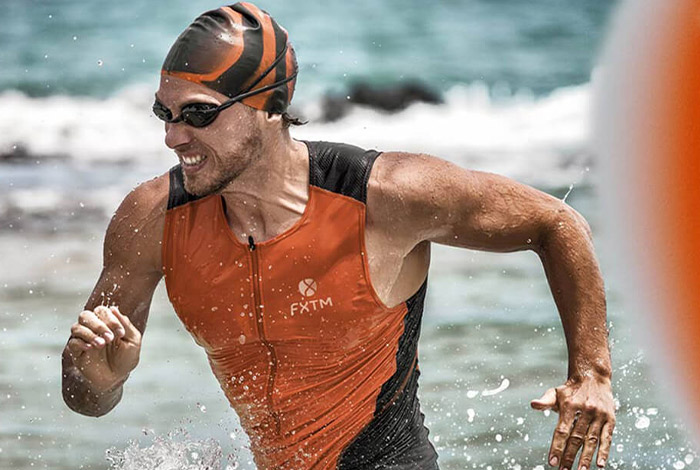 I would like to thank everybody who was a part of FXTM's 'Touchdown in Cape Town: The Big Wave' – a truly unique series of events!