| Andrey and Julia Dashin's Foundation
Environment and Recycling Festival in Limassol
On Saturday, the 9th of November 2015, the Andrey & Julia Dashin's Foundation decided to participate and support Limassol's first Environment and Recycling Festival hosted by Green Dot. The Festival called out to anyone who would like to be educated and informed about the environment and how to protect it in an eco-friendly way.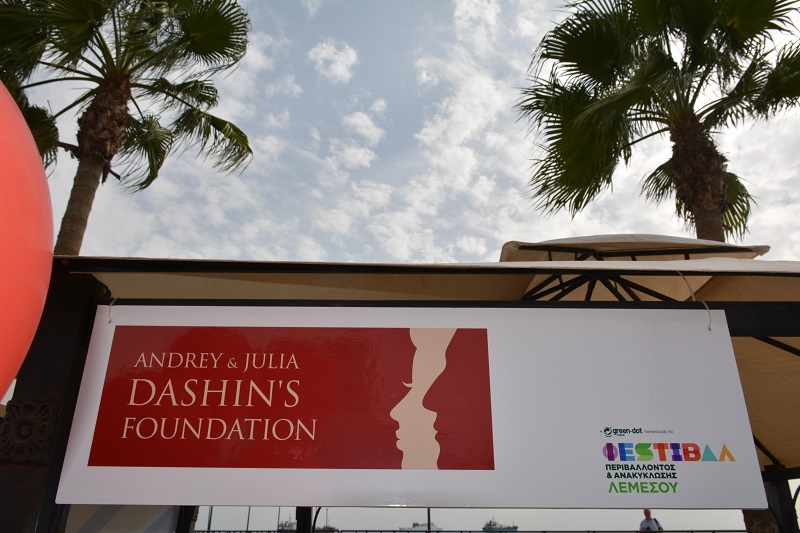 Situated in the Molos area between 11 and 5 o'clock in the afternoon, the Foundation had its own booth, informing the public about our action and upcoming events.
Our wonderful volunteers worked endlessly to promote the Foundation but also help other foundations who were short of stuff by doing various volunteer work. We were also delightfully surprised when people started telling us they want to volunteer for us, which is after all the main philosophy of the Foundation. Help others and inspire others to pay it forward.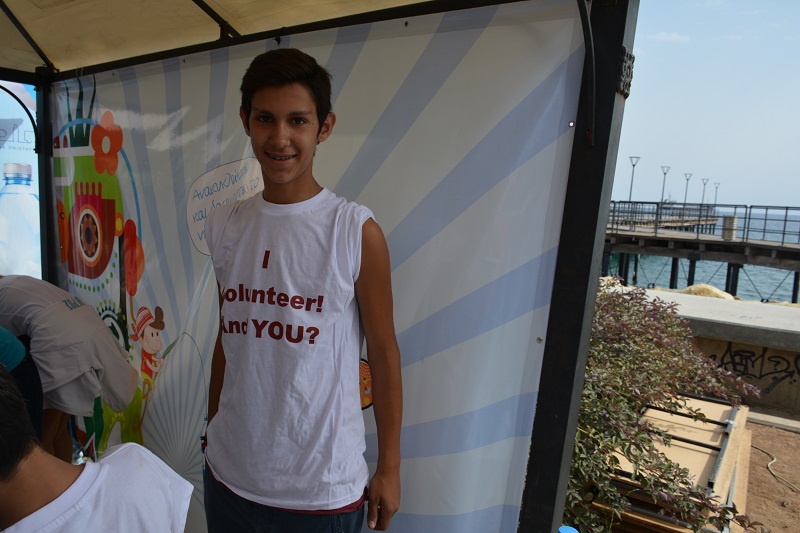 The Festival had special assigned areas where people could donate food and clothes to families in need, as well as, all kinds of colored bins for recycling. Spirits were high with children and parents dancing to the music of a local radio station while others enjoyed the various mascots that mingled among us, encouraging everyone to go green.
Another joyful day and another successful event for Cyprus and the Andrey and Julia Dashin's Foundation.
---