| Andrey and Julia Dashin's Foundation
Drawing competition!
Within the framework of the Andrey & Julia Dashin's Foundation "Back to School" essay competition the Foundation kindly invites all participants to take part in the accompanying drawing competition.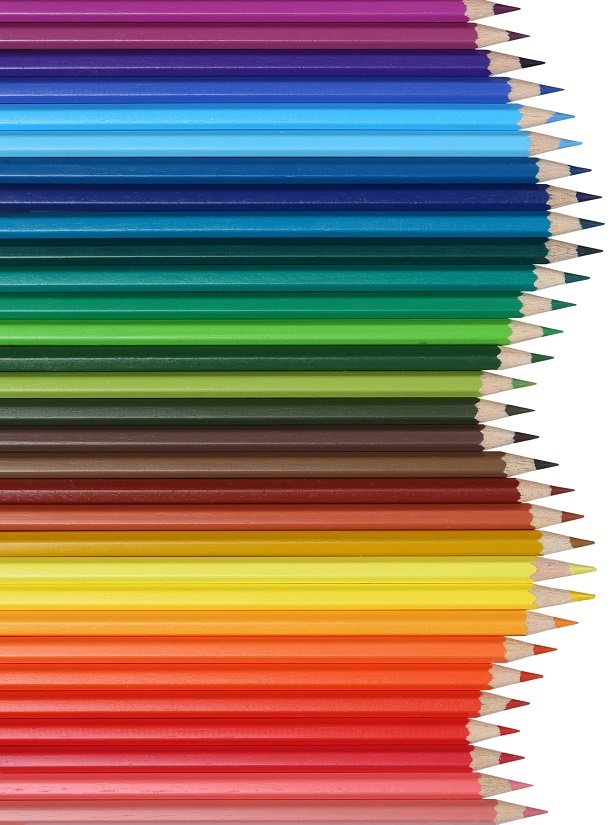 Every essay competition participant automatically enters the Drawing Competition by simply providing a picture/drawing/illustration with the submitted essay.
The winning drawing shall be selected based on the number of likes it receives on the Foundation's Facebook page. Once the drawing and essay are submitted, the drawing will be posted onto our Facebook page for fair voting.
There shall be 3 winners, each of whom shall receive a pre-packed school backpack (school bag filled with brand-new stationery) prepared by the Foundation.
The winning drawings will also be printed on custom t-shirts and distributed by the Foundation in gratitude to ALL the Essay & Drawing Competition participants.
This year we decided to take this competition one step further and are glad to invite all Essay Participants to a special closing party on the 31st of October, to celebrate the completion of the Foundation's Back to School 2015 campaign! Every participant will receive an individual invitation to the party by email and/or phone once his or her essay has been received by the Foundation.